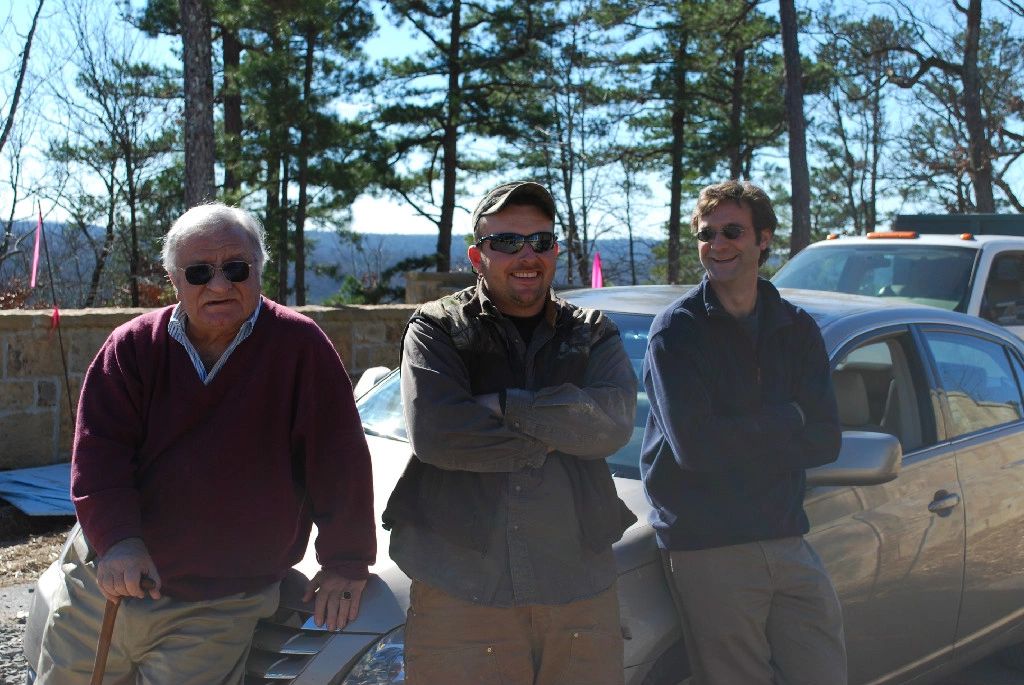 Founding landscape architect, Bob Shaheen, established Landscape Associates in 1961. Bob Shaheen is the grandfather of landscape architecture in Arkansas. He is nationally recognized and has been called a landscape guru. Scott Connerly worked under Bob's mentorship for more than two decades before assuming ownership of the company upon Bob's retirement.
(From Left: Bob, Allen, Scott)
Landscape Associates, LLC is renowned for exceptional design and quality construction. Landscape Associates is the oldest design/build firm in Arkansas. The company employs a skilled team with a combined experience of over 75 years in the landscape business.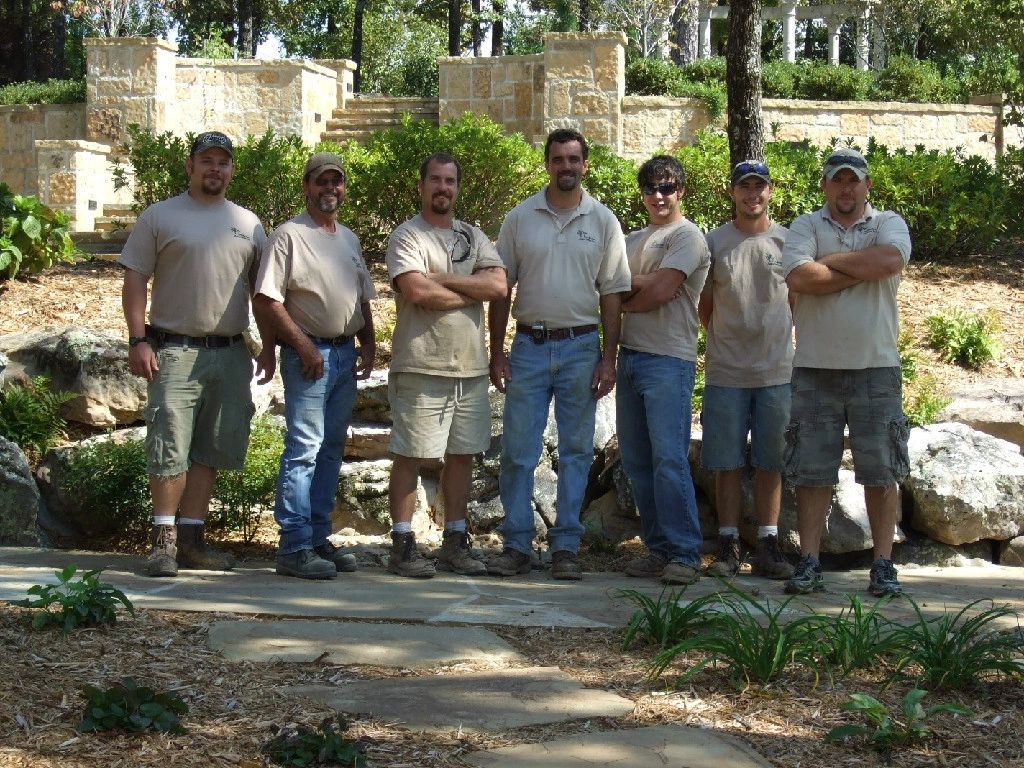 Owner Scott Connerly is the creative force behind the beautiful landscapes our company completes. Scott is a registered landscape architect with 25 years of experience. His work can be seen in some of the finest homes in the South and has been featured in several home and garden magazines. Scott received his degree in landscape architecture from the University of Arkansas in Fayetteville. Scott is a recipient of the Certificate of Honor for Excellence in the Study of Landscape Architecture from the American Society of Landscape Architects.

Co-Owner Allen Stewart is the construction supervisor. Allen has over 14 years of experience with landscape associates and is very accomplished in landscape construction.